1920 - 1930
The Era of full blown spirit and lust for fun. The 1920s saw women's fashion focusing on shorter hemlines, shorter hairstyles and the introduction and adherence to Art Deco design. In a decade where World War One had created a 'lost generation' of men, 1920s weddings became less common and were particularly celebratory as a result!

BRIDES

Empire waistlines
Slimmer gown styles with less full skirts and trains
Dog collar style necklines with a ruffled neck
Squatter, dumpy bouquets

ACCESSORIES

Brettelles
Large veils, often in the style of a cap
Long gloves

BRIDESMAIDS

Large floral bonnets
High waistlines
A-line silhouettes

KEY TRENDS

Lace inserts/collars
Introduction of A-line dresses
Sleeves tightening to the forearm
Appliqué, lace and embellishment

See below for the colour palette for this decade to help you choose your venue and table decorations and wedding accessories.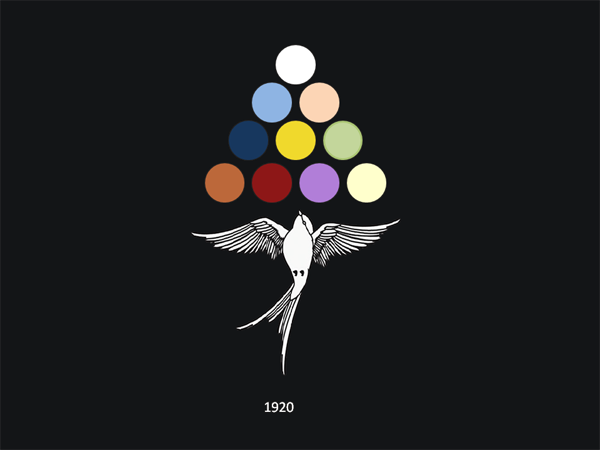 Showing 1 to 2 of 2 (1 Pages)