1930 - 1940
A decade of fashion inspired by Hollywood and the recovery from the Depression. Whilst bridal gowns became bias cut and sensual, bridesmaid dresses became akin to Little Bo Peep. Designs became more forward looking and streamlined throughout the decade and were inspired by sentiment and symbolism.
BRIDES

Shorter Dresses with square necklines
Large 'shower' bouquets
Transparent overdresses
Ribbons and ruffles positioned at the side of the hip

ACCESSORIES

Juliet Headdress and lace veils
Fur wraps and feather boleros
Stockings

BRIDESMAIDS

Small Posies
Asymmetric hemlines
Floral detailing
Cloche hats

KEY TRENDS

Art Deco era of movement and light – lots of sequins and beads to reflect light
"The shorter the dress, the longer the veil"
Short cropped hairstyles

See below for the colour palette for this decade to help you choose your venue and table decorations and wedding accessories.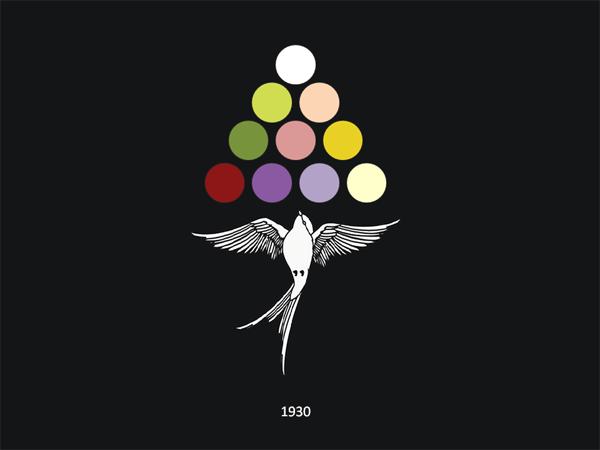 Showing 1 to 2 of 2 (1 Pages)