1940 - 1950
The era of wartime weddings. Bridal fashion was dictated by rationing and a 'make do and mend' approach. Many brides wore hand-me-down dresses, tailored suits and often their uniform at the altar. Weddings were simplistic and more casual in nature as they were often organised in a hurry.
BRIDES

Bias cut satin dresses
Oversized ruffled sleeves (Gone with the wind influence)
Court length trains
V cut necklines

ACCESSORIES

Orange Blossom VS pearls
Tulle replaces lace for veils
Shoulder hanging trains

BRIDESMAIDS

Waist corsages
Short capes or boleros
Little Bo Peep dresses
Calla lilies and lilacs

KEY TRENDS

Sentiment superstition and symbolism in jewellery and flowers
Hollywood cinema glamour
Statement dresses with art deco detailing
See below for the colour palette for this decade to help you choose your venue and table decorations and wedding accessories.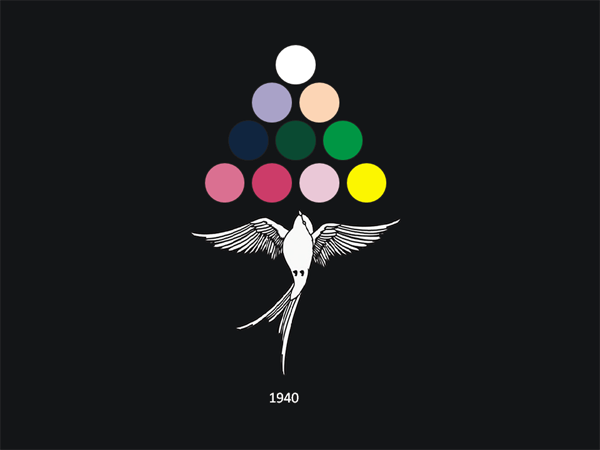 Showing 1 to 3 of 3 (1 Pages)