1980s +
Full on frou frou and a Victorian style revival governed bridal fashion in the 1980s. 'Big' became the key trend. Big trains, veils, bouquets and tiaras as wondrously demonstrated at Diana Spencer's wedding to Prince Charles. Weddings returned to a more formal affair with modest ceremonies and structured receptions.
BRIDES

Taffeta = Trendy
Enormous trains, at least cathedral length
Rosettes and Ruffles
Full blown embellishment
Dropped V waistlines

ACCESSORIES

Tiaras
Long, traditional veils
Diamonds and diamantes
Large V shaped bouquets

BRIDESMAIDS

Lace dresses
Bows
Flowered wreaths for the hair

KEY TRENDS

Flamboyant Fantasy
Return to tradition
Big dresses and reception dinners
See below for the colour palette for this decade to help you choose your venue and table decorations and wedding accessories.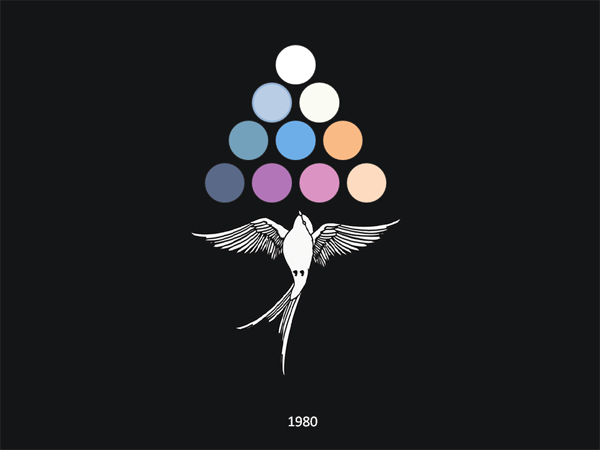 Showing 1 to 3 of 3 (1 Pages)